Three Taiwan navy ships due in Palau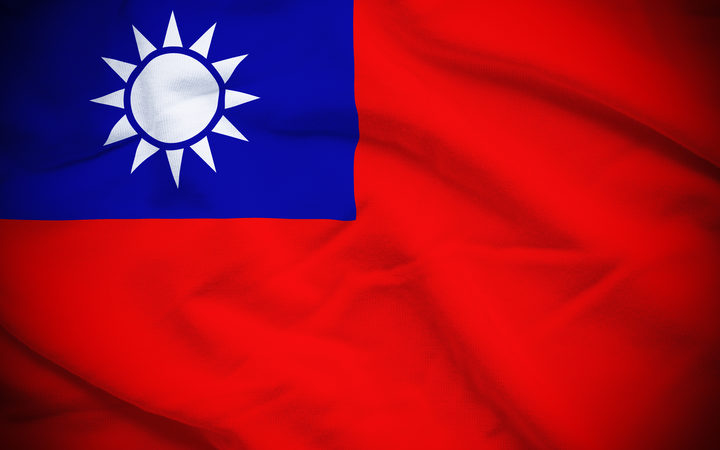 Three Taiwanese naval ships will visit Palau this week at the same time as US soldiers hold a military exercise with local police.
The so-called "Fleet of Friendship" will bring 750 navy officers, soldiers and cadets from Taiwan's Naval Academy.
The Island Times reports the goodwill visit happens to be in time for the final stretch of the US army's military exercise involving about 200 US soldiers.
It will be the fleet's 14th visit to the Micronesian state.
The paper reports locals will be able to tour one of the ships and offciers will also engage with the locals by conducting drills, performing martial arts, and playing basketball
Читать в источнике www.radionz.co.nz